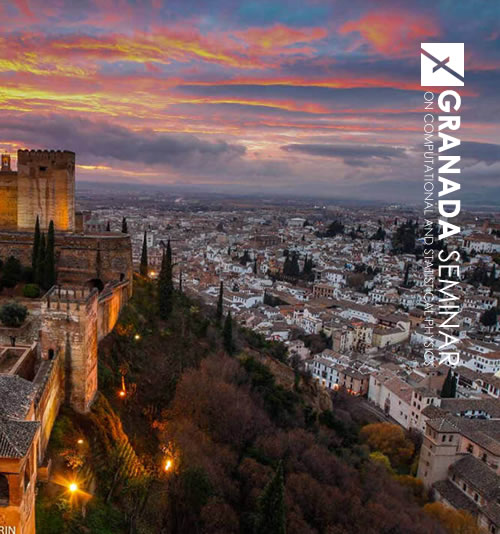 Granada Seminar has completed three decades of existence in 2020. With British punctuality -with few exceptions- every two years it has returned with new proposals for the international scientific community.
Its model of coexistence has led to very valuable encounters. High-level relationships have been established between all those who have taken part in each event, which otherwise would never have been possible.
However, in view of the great uncertainty caused by the health crisis, the organization of the seminar has decided to convene the next edition in 2021 in a non face-to-face manner, using the Web Seminar format via the Internet.
In the face of the inconveniences caused by the pandemic and that affect the proximity of people, nothing can be remedied, and those attending the seminar will not be able, as on other occasions, to converse live with other colleagues and speakers.
On the other hand, this new experience will bring us many advantages, which I'm sure you can imagine. Digital tools will provide us with a certain closeness, perhaps more agile than in the traditional way, and an endless number of utilities that we invite you to know.